Magento magic tips the scales for September's Team Member of the Month
September's battle for Team Member of the Month was one of the most hotly contested yet, with consistently high levels of work produced by all departments last month.
Nevertheless, there can only be one winner and the team narrowly voted Matthew Mynors as September's star employee – awarded with £100 worth of Amazon vouchers and an extra day off in October. Matthew is our Senior Digital Marketing Consultant, with many years of experience in online marketing and web development.
Matthew's sterling work on a Magento website build for one of our existing clients has helped transform the speed and efficiency of their page loading speeds, which is an increasingly influential factor in Google's search engine ranking algorithm.
Magento 2 is a brand-new content management system (CMS) that few developers have had the opportunity to work with and fully understand. One of the drawbacks of Magento 2 is its inability to clear caches and reindex sites via the CMS. Consequently, business owners will struggle to update these when adding new products on-site, causing a delay in their visibility online. Magento 2 is not the quickest CMS either, but Matthew was able to utilise its server side software to 'warm up' the cache, thus reducing page load times significantly.
Not only has Matthew set caching up for one of our latest Magento 2 builds, he has bundled a protocol which incorporates regularly refreshing cache, page reindexation and redis, requiring only a single entry to run on the server. Matthew has gone one further by creating a desktop icon which, when clicked by the client, will run this entire system making it incredibly user-friendly.
The result? The client's website now has an average page load time of just 1.5 seconds, down from 8.8 seconds, which for a Magento store with 5,000-plus products is exceptionally fast!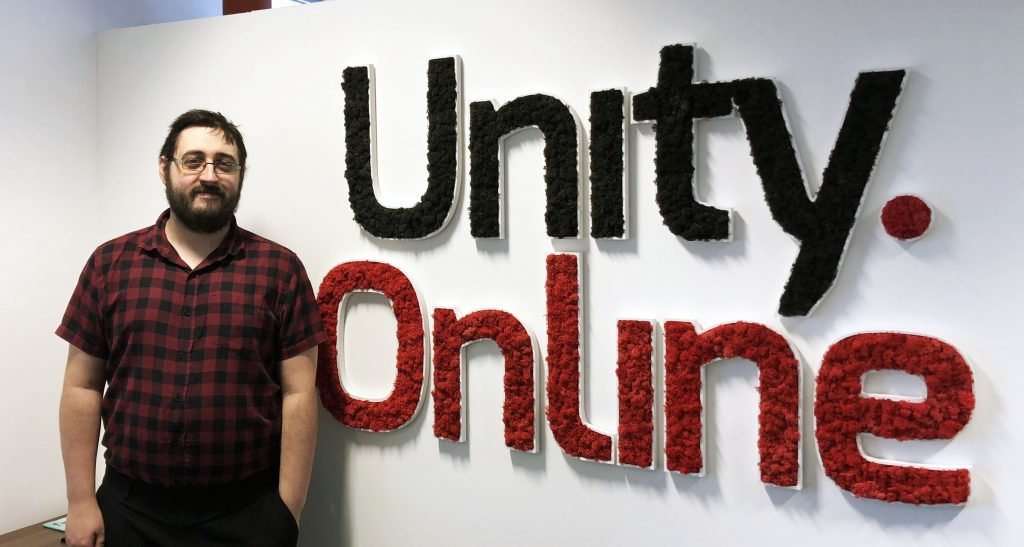 A very worthy runner-up
Close second to Matthew – by a single vote! – was our Digital Marketing Consultant, Tara Cassidy. Tara has been working hard to convert a static, hardcoded site into WordPress. This work will make updating the site easier and more manageable by the client too. Should they wish to update their address or any of the text on-site, they will be able to do this with supreme efficiency.
This work is an important step in Tara's personal development, demonstrating her ability to understand the various elements that make up a webpage and how they are separated into templates within the WordPress CMS.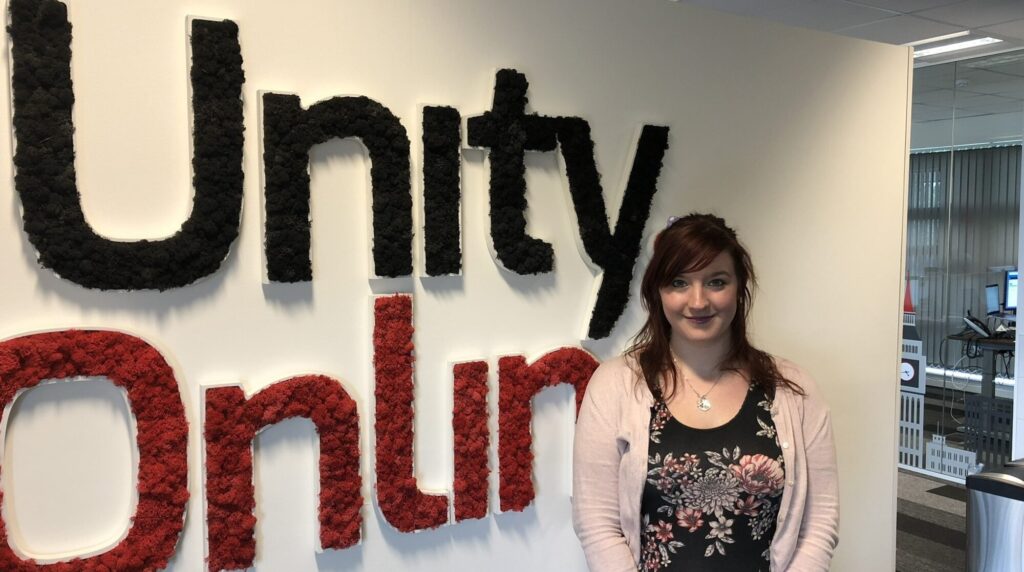 Continued growth at Unity HQ
Ever increasing demand for our digital marketing, web design and development services has seen the Unity team continue to expand. Just last week, we hired  consultant Georgina Day, to review internal operations  to increase results and efficiencies for our clients. Georgina Day previously worked for Hearst Magazines UK, as Head of Media Planning responsible for a team delivering Digital Commercial Campaigns. Hearst Magazines UK is a publisher which boasts the likes of Good Housekeeping, Bazaar and Cosmopolitan within its client roster.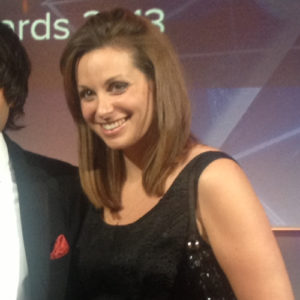 We also have a new Digital Project Manager starting at the end of October to work with clients on various web development projects and help manage key client accounts. This is great news for the business and our clients, enabling us to offer a more effective and efficient service.
Finally, we have recently implemented a new CRM platform for the business, to help create a single view of each client within the agency. The industry leading Salesforce software will be developed and refined internally over the coming months.