In 2019, it's extremely important for businesses to harness the power of social media. It's a free resource that allows you to gain greater exposure for your company and create a real brand identity.
Did you know that almost half of the world's population now have an account with at least one social media platform? That's over three billion people – some of whom could be potential customers!
Many companies dip their toes straight into paid social advertising without any research or analysis. Spending money, but not targeting any specific users. How is that any different from shouting off a roof and throwing money at strangers?
In this article we're going to look at how to organically grow your social media following. If you're prepared to invest a little time and effort, there is no need for paid advertising and it's quite straightforward – with the right know how. So, where do you start?
Choose the right accounts
It's a myth that brands should be active on every single social media platform. Different platforms serve different purposes and attract different demographics.
59% of adults between 18 and 29 use Instagram. On the flip side, 79% of 30 to 49 year olds use Facebook. So, if your products are aimed towards a younger audience, you might decide to use Instagram over Facebook.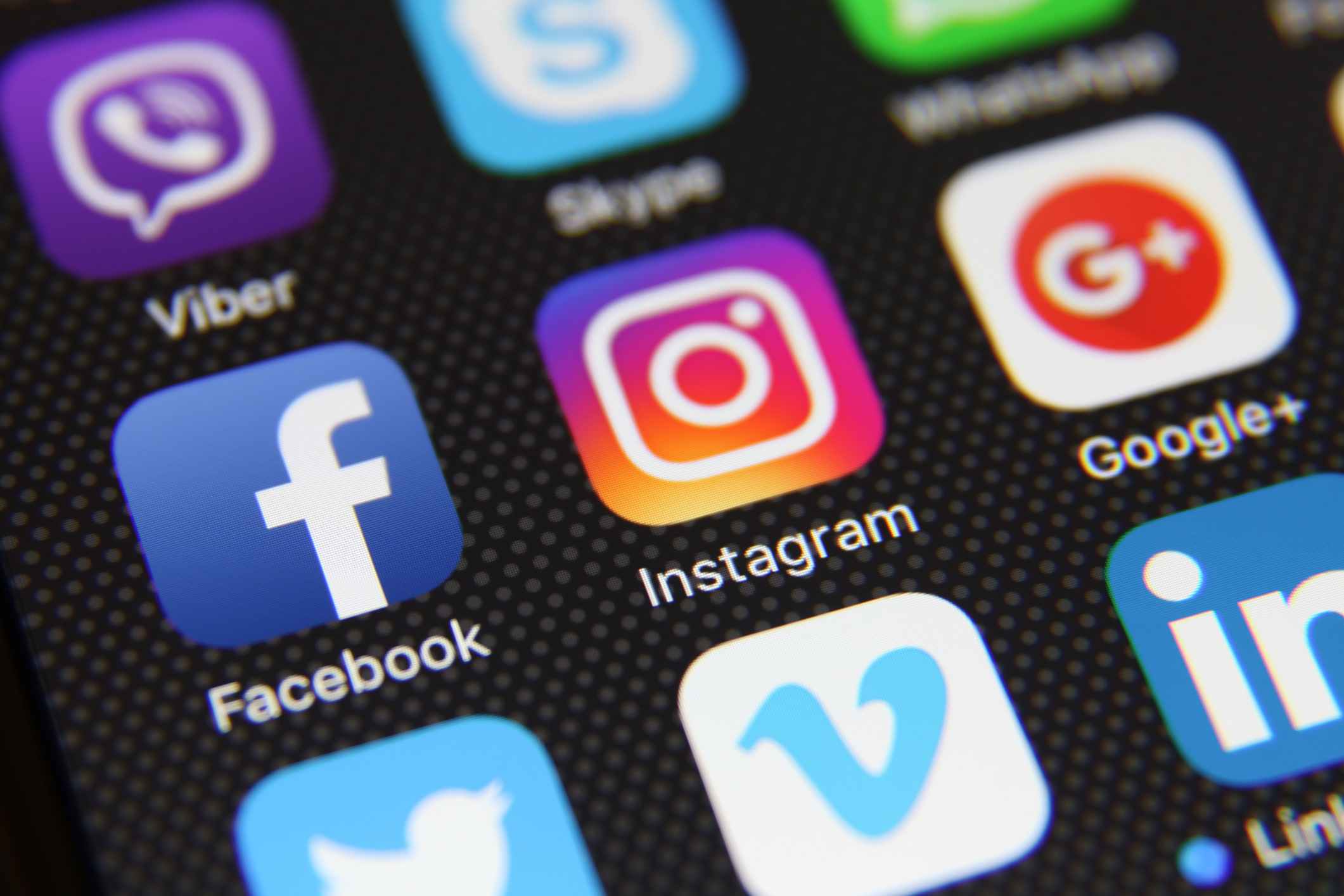 In addition, different platforms do serve different purposes. LinkedIn, for example, is a platform aimed at working professionals (with only 13% of millennials using it). However, Snapchat is a fun social platform used by 71% of millennials.
You need to choose your accounts based on your target audience, as well as your existing customer base. If you don't have existing customers, then simply base it on your target audience.
Whatever platforms you decide to use, try and keep it to a maximum of three accounts. Having too many social profiles can be detrimental to your business and take up time you simply don't have. Unloved social profiles can also affect your ranking in Google.
Conduct competitor analysis
Once you have selected the social platforms you wish to use, it's then time to look at what others in your industry are doing. This fairly simple task can give you a real head start when it comes to growing your brand's social media presence organically.
The best way to analyse competitors is to carry out a SWOT analysis. SWOT stands for Strengths, Weaknesses, Opportunities and Threats.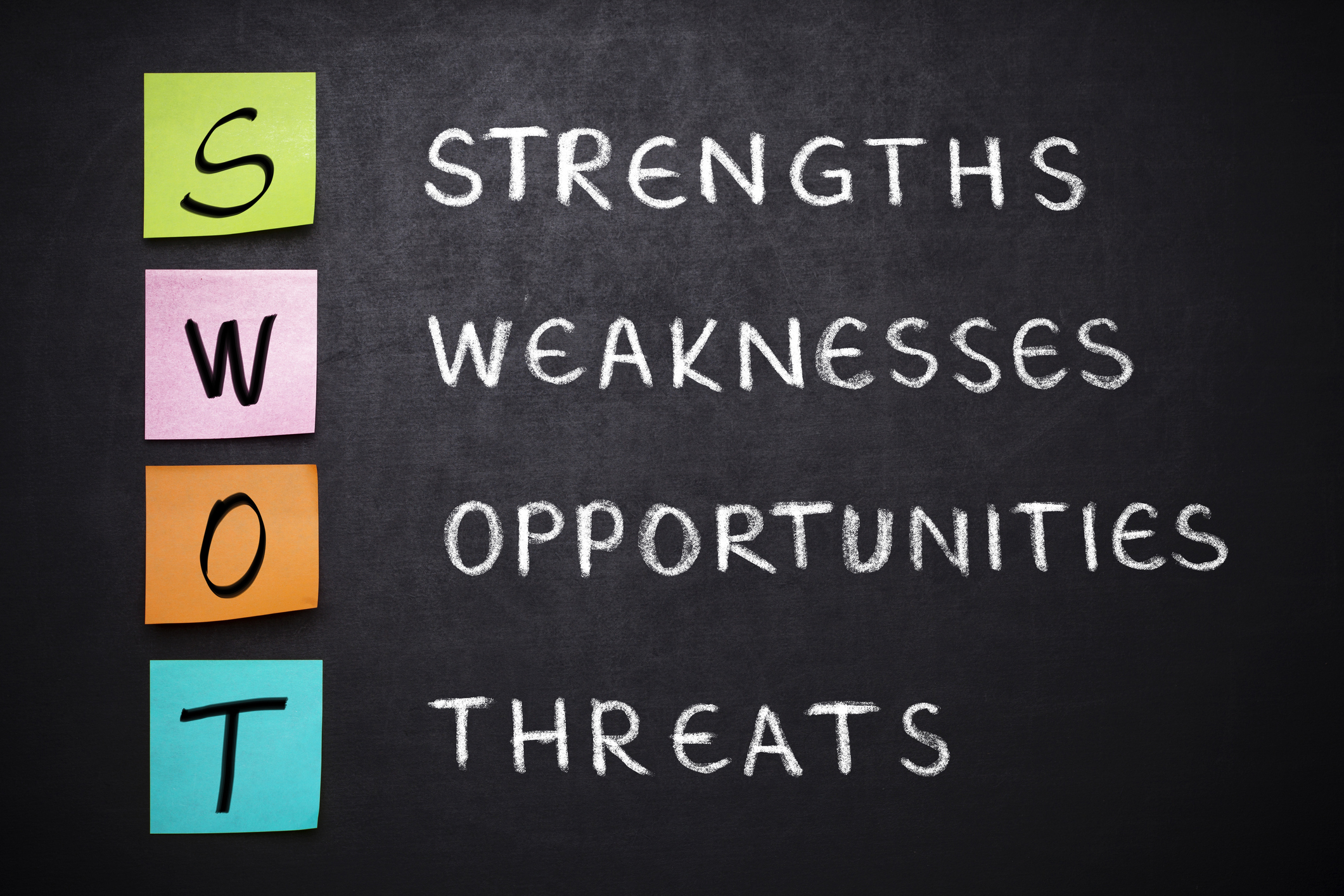 By doing this, you will be able to see what works, what doesn't and how you can reach those falling through the net. There are over 60 million active businesses on Facebook – so there is plenty of competition.
Ask yourself questions like "how often are they posting?", "what type of content are they sharing?" and "how do they engage with their audience?"
Create and optimise your profiles
Now you know what works, you can create your business' social media profiles of choice (if you haven't already).
Make sure that you complete your profiles as thoroughly as possible. As we said earlier, unloved profiles can harm your ranking in Google. It might take some time to fill in all of the information, depending on what platforms you use, but you need to stick with it.
The more information you include, the better your chances of reaching the right people. Just be sure to not re-use content from elsewhere, as duplicate content could land you in hot water with Google. Do, however, make sure you use consistent branding for all profiles.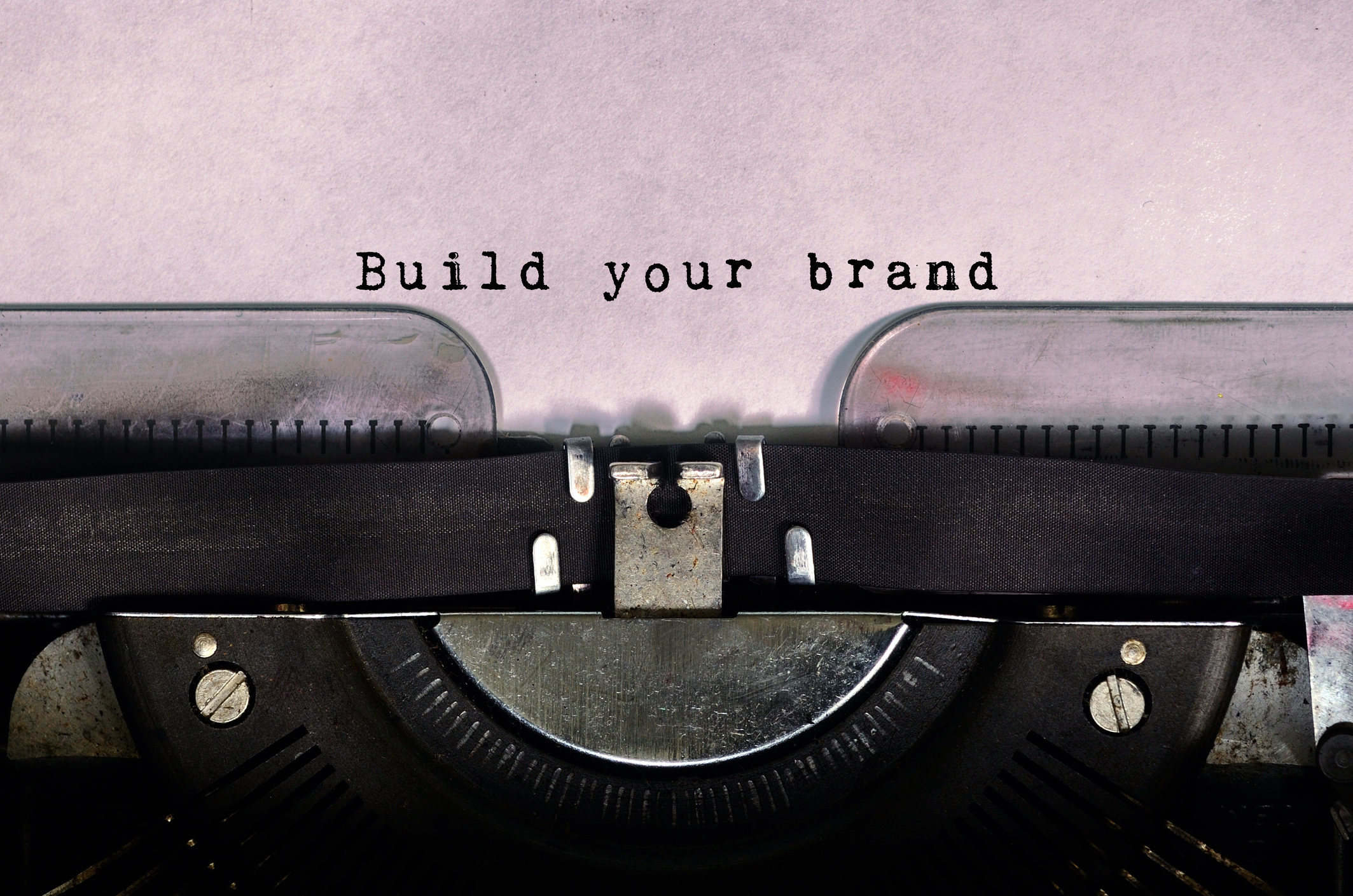 Ensure that any images you use, such as profile photos and cover images, are of high quality. Studies have shown that 65% of people can recall an image they see almost three days later, but only 10% recalled written content. Therefore, it's always important to use high-resolution imagery.
If none of your images are up to scratch, consider using stock images. There are several services you can use, such as: Shutterstock, 123RF, iStock and Adobe Stock.
Create regular updates
Awesome! You now have a company page that's great to look at and full of useful information about your business. Next, you need to create and schedule updates to your pages…
You need to pick your content wisely as different platforms will use different types of content. Instagram, for example, only really allows you to share images and videos. However, Facebook allows you to write lots of juicy, hard-hitting content that can reach out to target customers.
Also, bear in mind your target audience. What time is best to post? What type of content do they like best? How many posts is too many posts? Should you be using hashtags?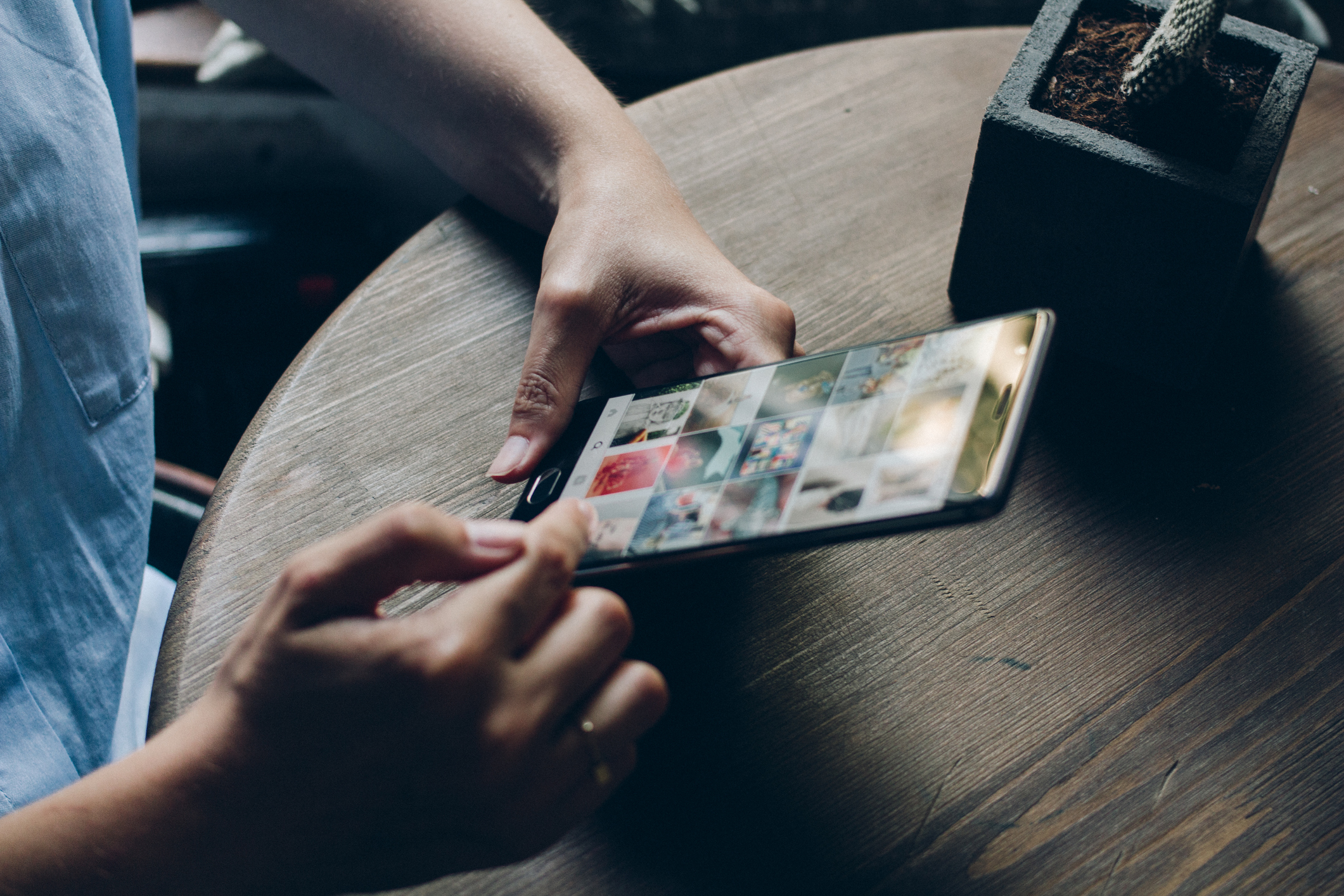 Visual content is 40x more likely to be shared by users, so you do need to make sure you're making use of those stock photos and videos, even when sharing articles and blog posts. Users are 323% more likely to follow an instruction if it is accompanied by a visual cue.
On the flip side, 51% of users will unfollow a brand if they submit 'irritating' posts, with 27% claiming they would mark/report a brand and mark them as spam/block them. It's therefore essential to carefully consider how often you post and the quality of your posts.
It's not a one-size-fits-all answer. You need to do your research and find the right balance for you, your business and your audience.
Share updates from other sources
It's very tempting to only ever post about your company, but you need to share content from other reputable sources to establish yourself as an industry leader/influencer.
76% of Facebook users use their account to look for interesting content. Even larger brands acknowledge the importance of great content – with Coca Cola spending more on content creation than TV advertising.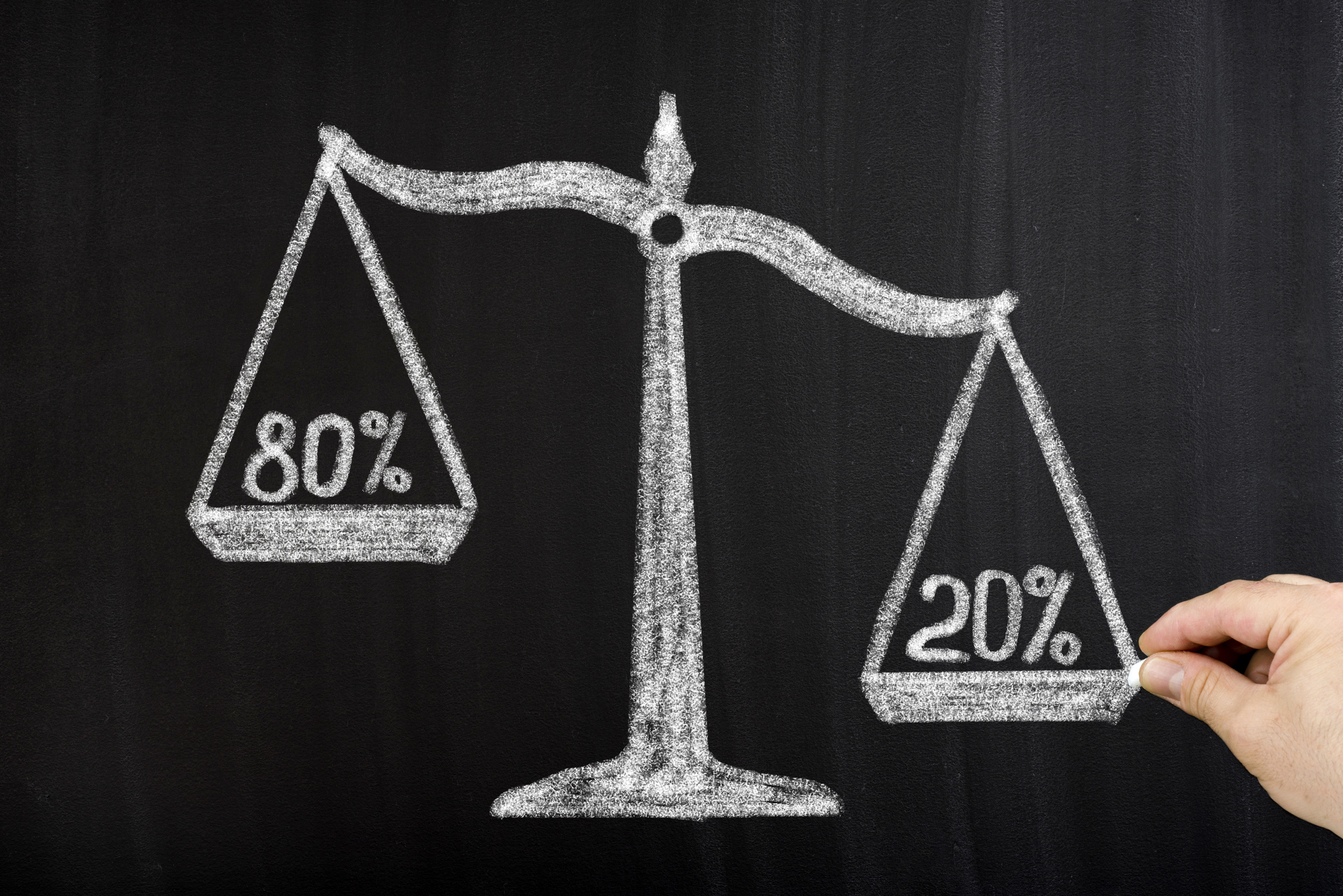 Just ask yourself… who do you look up to and/or aspire to? Perhaps you would like to share some of their articles or videos? Has there been recent studies within your industry? A news story related to your industry, perhaps?
When it comes to content, it's worth sticking to the 20/80 rule (also known as The Pareto Principle). This means sharing 20% of your own promotional content and 80% from elsewhere (or non-promotional). This additional content needs to reflect your industry and engage your audience – visual content is best, so be sure to share plenty of images and videos.
An added benefit to sharing content other than your own is that you can include (or tag) other companies or users on most social platforms. Research shows that posts tagging others can increase sharing and participation rates by up to 56%.
One update does not fit all
If there is one thing that many small-to-medium sized businesses have in common when it comes to social media, it's that they share the exact same update across all social platforms (otherwise known as cross-posting).
As we mentioned earlier, different platforms need different treatment as they cater to different types of content. A post you create on Instagram is unlikely to suit the more corporate audiences found on LinkedIn. A post on Facebook might be too long to add to Twitter.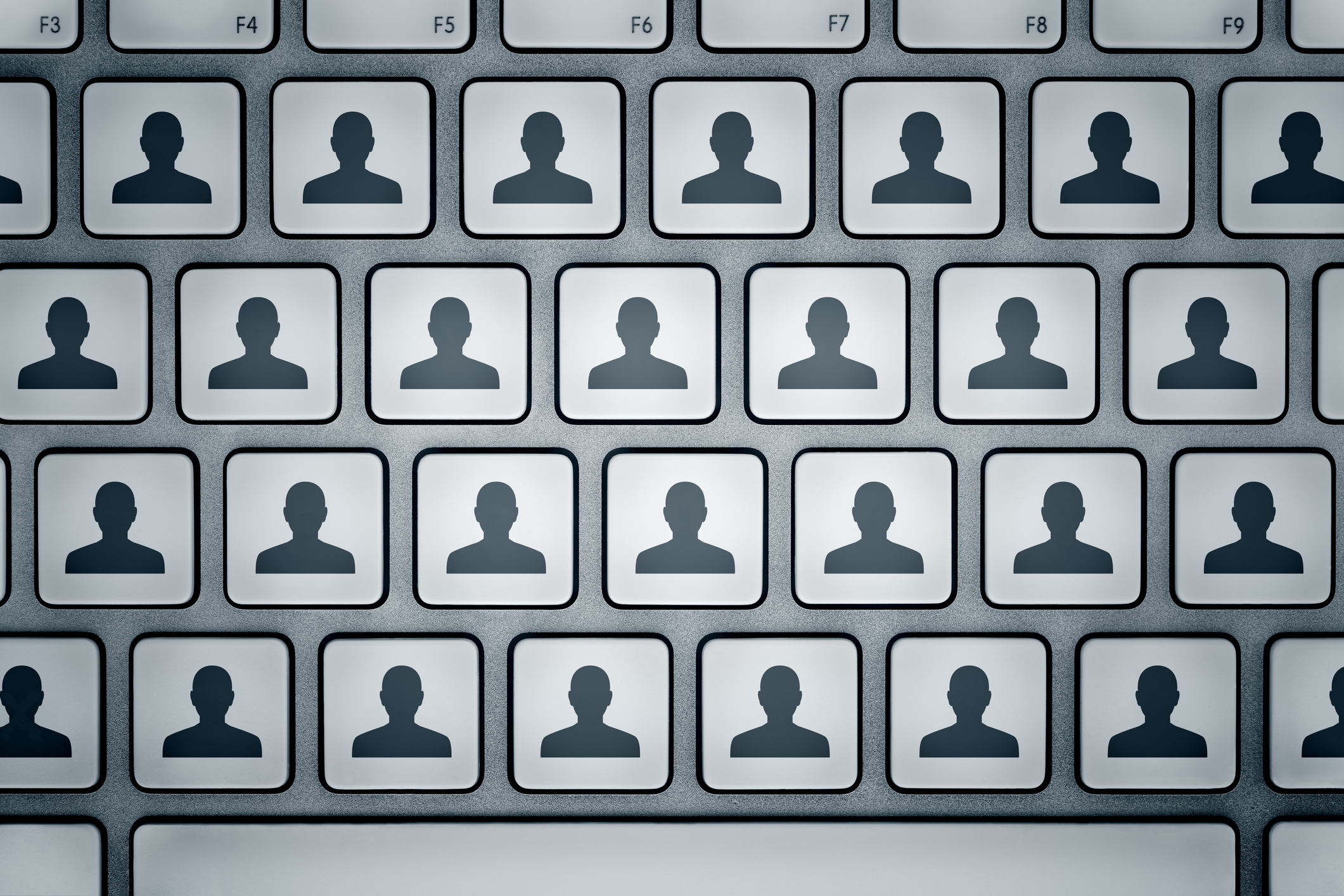 Demographics also play a part in this, as there are more male users on LinkedIn and more female users on Instagram and Pinterest. Your wording also needs to be aimed towards the age range that use the platform most (as well as the age range of your existing users).
Another pitfall with cross-posting is that you also run the risk of asking your audience to 'retweet' on your Instagram or 'like' you on LinkedIn. The language used on social platforms varies, so it's important to cater to each one separately.
More crucially, social networks are starting to limit automation and crack down on identical content. This is all to try and stop bots and spam, but it will also affect those who cross-post.
Engage with your audience
So, we've run through which social platforms to use, how to optimise profiles, who to target your content at and what kind of posts to share. The last thing you need to do is engage with your audience.
Facebook, for example, has 44% of the UK online population using the platform multiple times daily. The best way to capture them is to reach out to them as much as you can.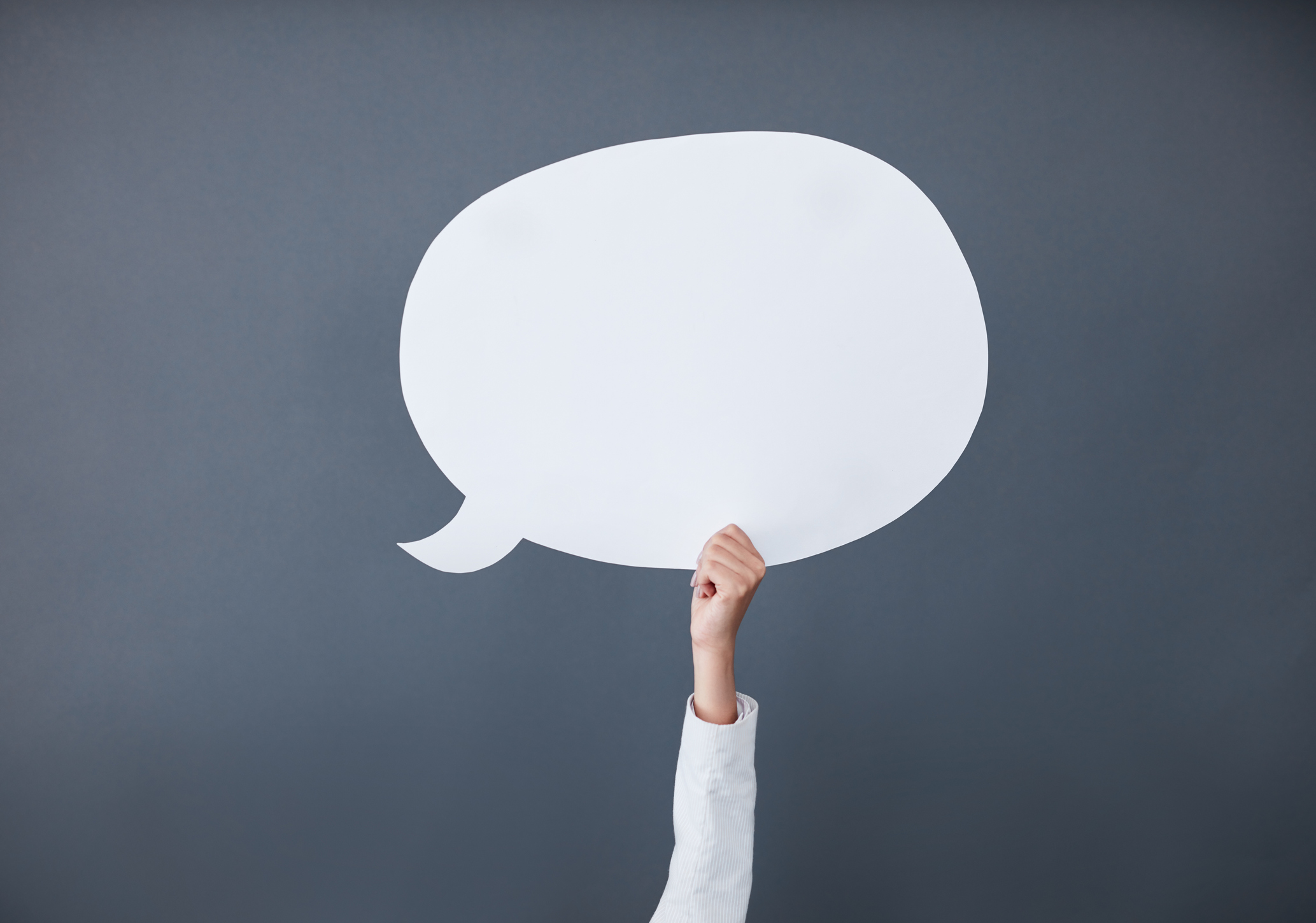 You also need to be on hand should anyone get in touch with you via any of your chosen platforms. 78% of Twitter users expect a response within an hour of making a complaint. Sadly, however, around 89% of messages sent to brands on social media get ignored.
It's important to keep customers happy on social media accounts. 71% of those who have a good experience with a brand suggest it to others. One way to ensure that you are always available is to use mobile apps for each social network, so that you get notifications sent immediately to your devices.
Happy customers can then turn into good reviews and they may also become brand advocates. Ultimately, the number-one focus for social media engagement is building meaningful customer relationships.
Unity's social media gurus have helped many growing businesses drive consumer engagement and sales at every touchpoint of their social media channels. Could your brand be next? Arrange a free initial consultation with our team today by calling 01473 350485 or emailing us via our online contact form. Would you like to discuss your own social media with us? Visit our dedicated social media management page for more details.