Did you know that November and December approximately see an 80% increase in the number of online transactions, compared to the rest of the year? 
That might sound like the best time to target your customers, but there's more to this story. Although there is an increase in transactions, there is a significant drop in average order value (AOV). 
This, in part, is due to the introduction of Black Friday and Cyber Monday. The day after Thanksgiving (and even up to 2+ weeks before), businesses slash prices in the hopes of seeing a larger number of customers. 
Data shows that the AOV drop begins in October, likely due to those saving up ready for Black Friday and Cyber Monday. However, October also sees the start of an increase in the number of transactions. So…
When Should You Start?
We would recommend starting your promotion planning in June/July. Ideally you need around 3 months to come up with ideas, create assets and actually start promoting.
You should then start your promotions in August/September. Less sales (with higher AOV's) during this time give you breathing room to focus on the festive season.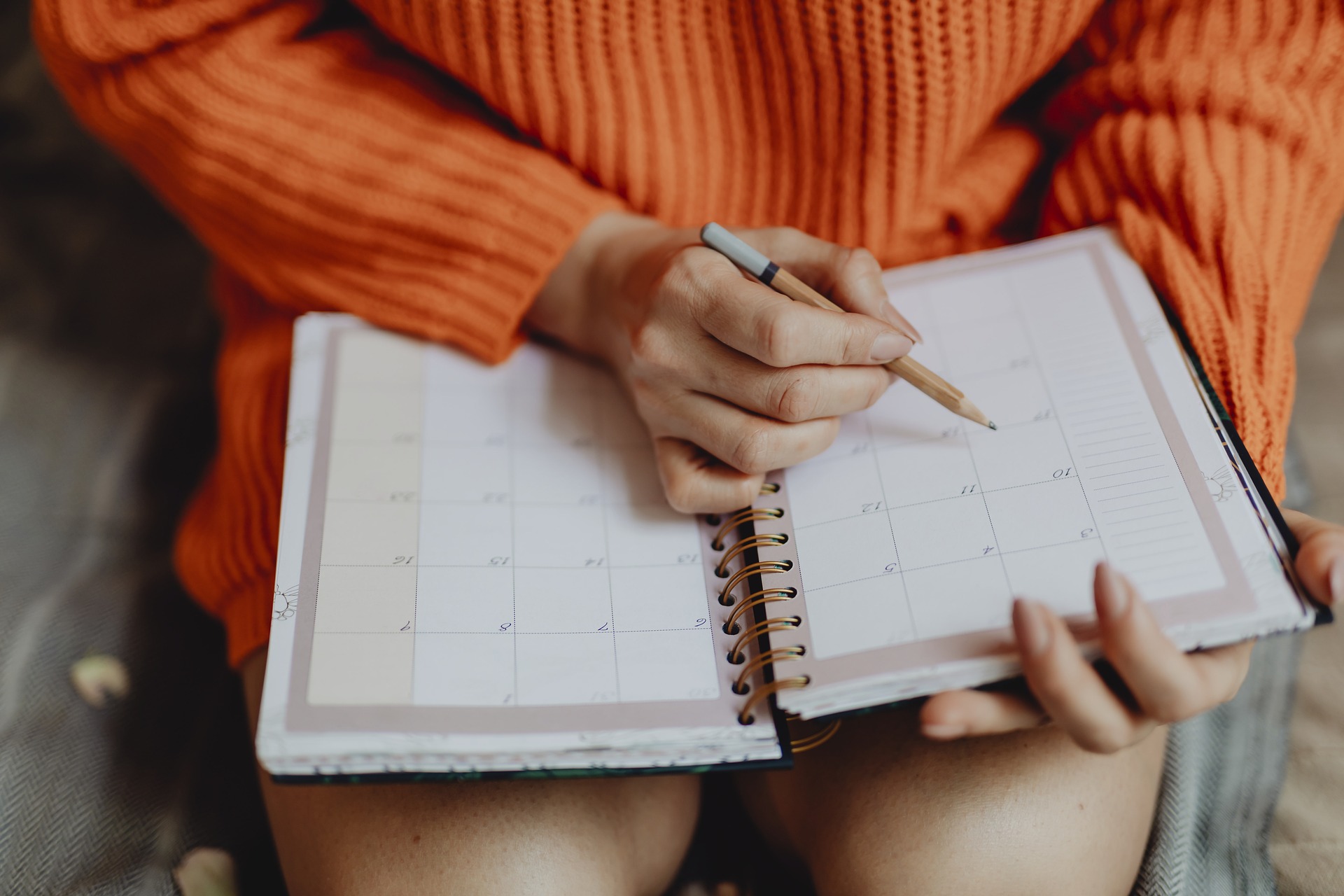 You must not wait until after September to start promoting. Why? Because October will see the return of Halloween and after this point there are other yearly events to plan and little time for much else. 40% of consumers begin their holiday shopping in September, so you need to ensure you're right there when they start browsing.
Each of your 3 planning months should cover/focus on a main element of the promotion. For example: month 1 = ideas, month 2 = planning and month 3 = creation. This concept can then be applied to all kinds of content, from videos to promotional advent calendars.
Why You Should Plan Per Year
There are various reasons why you should be planning per year, but one of the main reasons is to align your marketing efforts with the rest of the business.
Every business runs alongside a financial year. Marketing isn't free, so you need to set aside a marketing budget, which can range from 1% to 10% on average. Once you have your budget, you can then determine how to use it.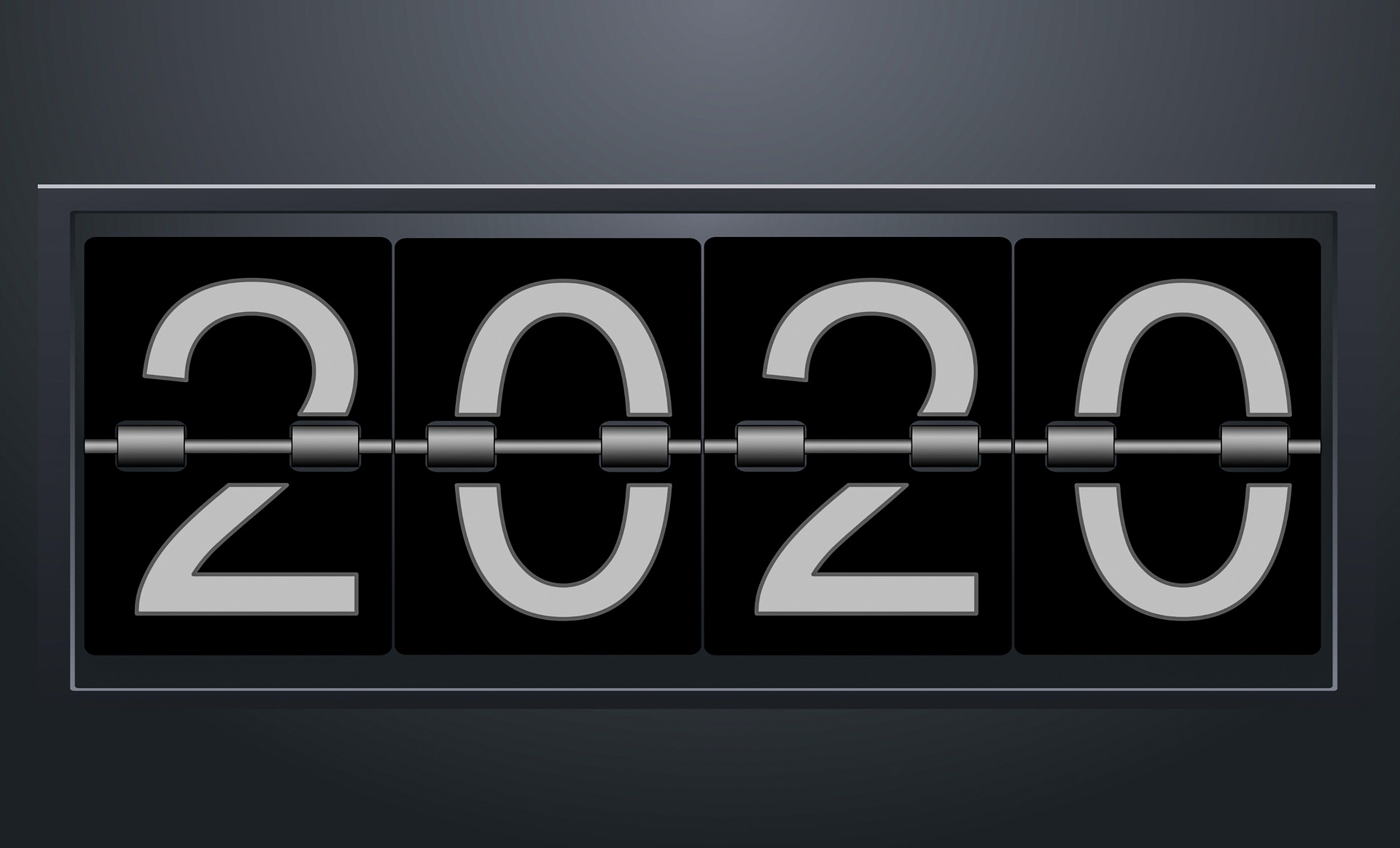 Your yearly plan should be broken up per month or per season, depending on the type of business you run. You can then allocate budgets, according to the importance of each month's promotion. For example, you'll want to set aside more for Christmas than Easter.
You'll need to ensure that each month/season then has goals, strategies, tactics, to-do's, timelines and resources outlined. Start with major promotions, perhaps giving these their own yearly calendar to work from.
What Are You Going To Need?
Goals
What are you looking to accomplish with your Christmas promotions? Are you looking to push a particular products or service? Are you looking to increase the number of returning customers? Are you trying to reach particular sales targets?
The goals you set should be SMART goals. They need to be specific, measureable, achievable, relevant and timebound.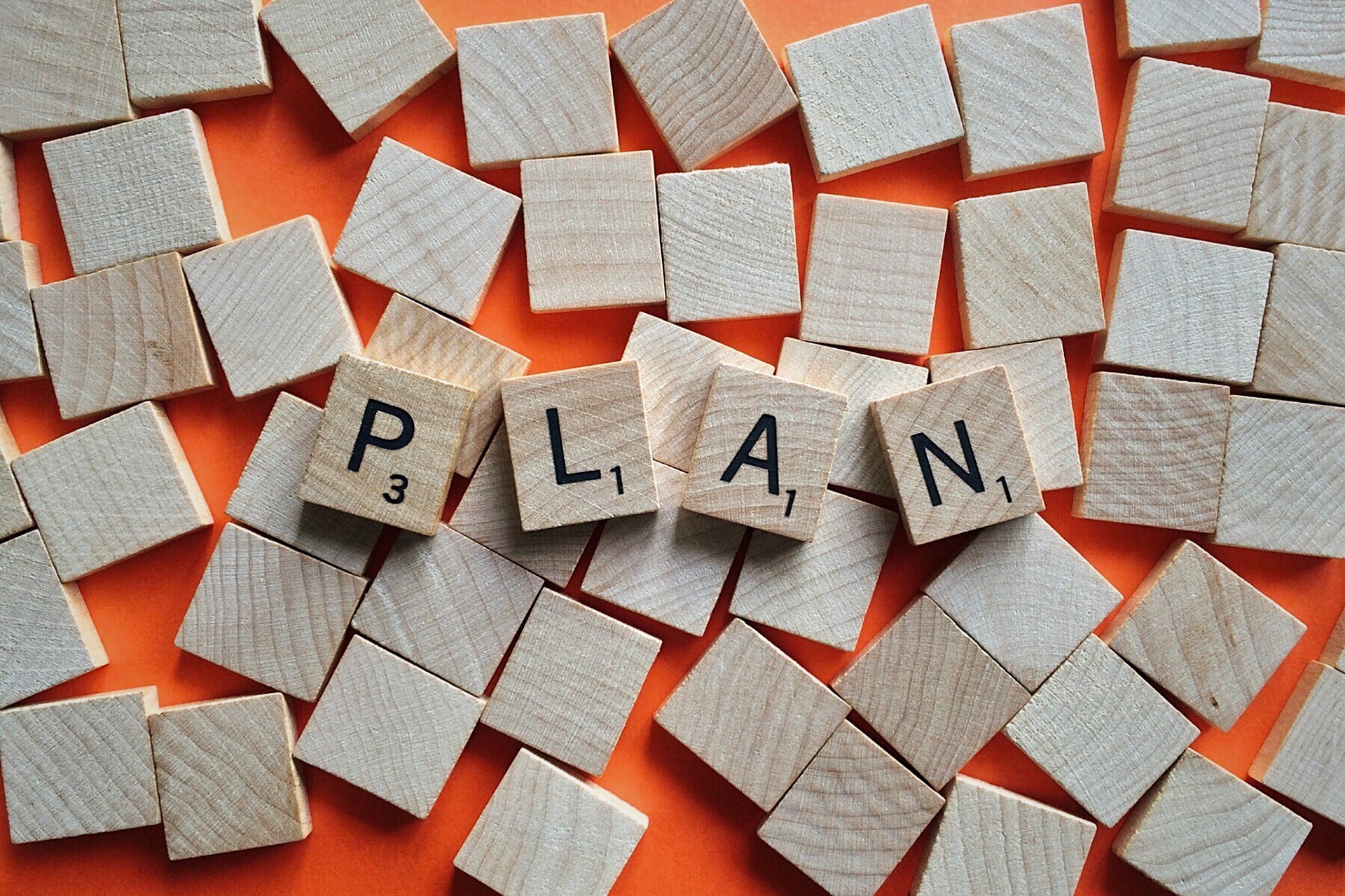 Strategies
How are you planning to achieve your goals? What are your strengths, weaknesses, obstacles and threats? What added value will this offer customers? Who are you targeting with your campaign? 
Here is where you outline your overall game plan. The plan needs to keep your goals in mind, so make sure you keep referring back to them when putting your strategy together. 
Tactics
What do you need to implement your strategies? Do you have up to date buyer personas? Have you reviewed your customer data? Have you researched your
The tactics you want to implement need to be based on information and data gathered. Once you can see the behaviour of your customers, and your industry, you can then determine which tactics to run with.
To-Do's
What steps are needed for each tactic? What do you plan to do to implement your strategies and tactics? How are you going to list your tasks? Will you need access to certain
This is where you will finally begin to see your campaign come into fruition. You will be able to visually see what needs to be done, so you can gauge the scale of the campaign. You can use a to-do list style tool such as Asana to plan this all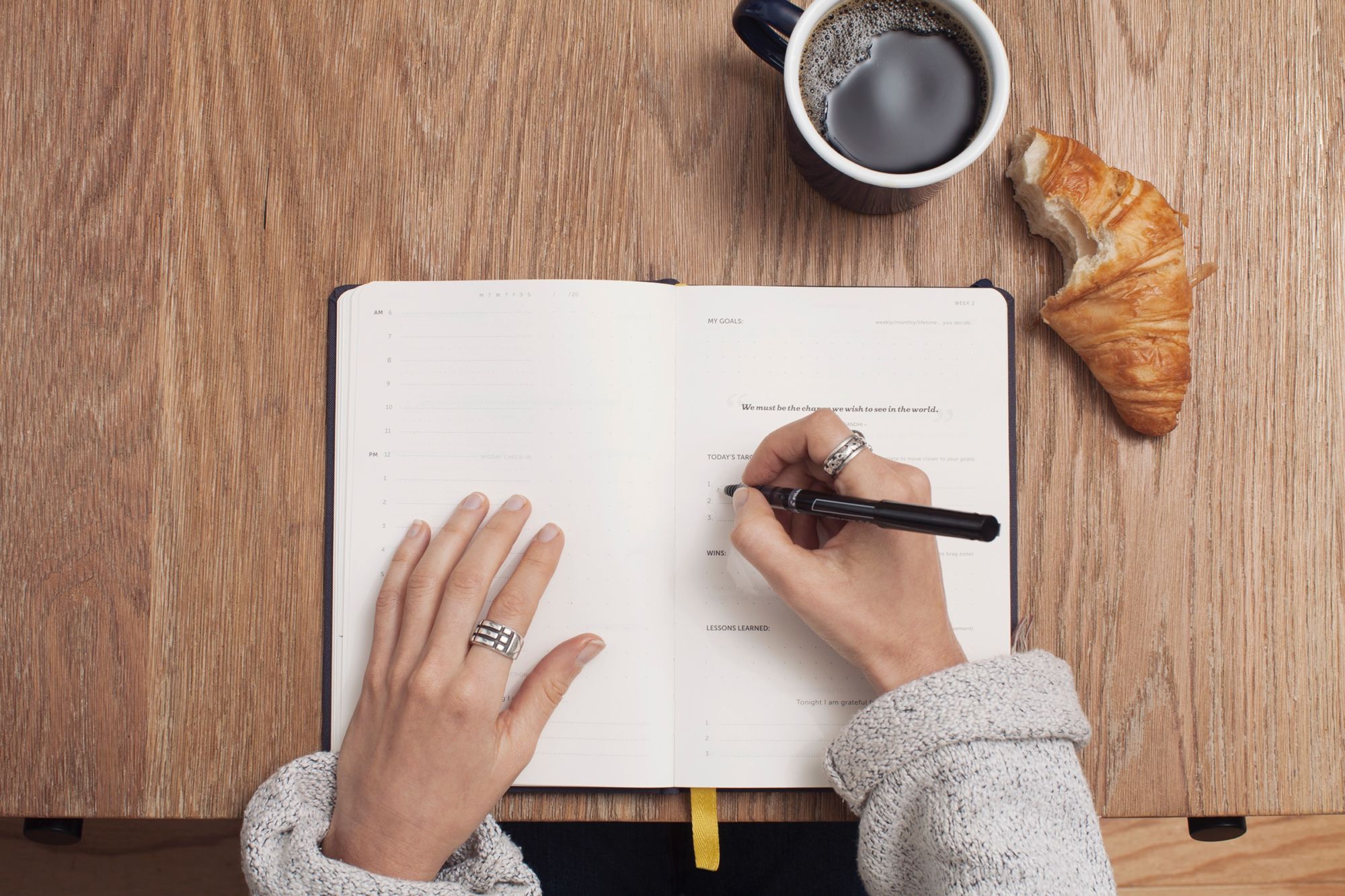 Timelines
How long will each to-do/step take to implement? Do you know which tasks to prioritise? How will you communicate these timelines? Will you need additional or external help?
Knowing how long each step will take is crucial to meeting hard deadlines. If you use time trackers such as Toggl or Harvest, you may be able to determine rough timelines based on previous campaigns. Just ensure you leave a 10% buffer, just in case you go over your allocated time.
Resources
What materials are you going to need? Who is responsible for creating/obtaining? Where will you be implementing the promotion? Will you be using discount codes or coupons?
Once you have everything planned out, it's time to start creating your promotional materials. This can be anything from images for social media to creating a whole new landing page on your website. Know what you need, who you need it from and how long it will take.
Key Takeaways:
– Create a yearly marketing plan, with a separate calendar for major campaigns.
– Allocate your marketing budgets for the year.
– Start thinking about Christmas promotions from around June/July.
– Create SMART goals.
– Create a strategy (an overall game plan).
– Do your research and outline tactics.
– Create a list of tasks and assign appropriate timelines.
– Make sure you have all of the resources needed to put the campaign live.
Feature image credit: Freepik